---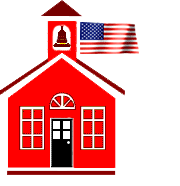 Children running into school building
Hello! My name is Cathy Vinson. I teach the best grade ever... first grade! It's challenging at times, but very rewarding! I love to see a child's face when he realizes he can read or when he has that "A-HA" moment at any given time of the day. I work with a wonderfully talented staff at East Franklin. I feel very fortunate to be a part of this community.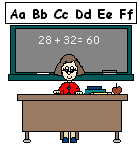 teacher sitting at desk
I have the best husband ever!, three wonderful children: two daughters and one son, two step-daughters,one son-in-law, one daughter-in-law, three precious granddaughters, one handsome grandson, three step-grandchildren. and a sweet little dachshund named Dixie!
Our home is a busy place filled with love!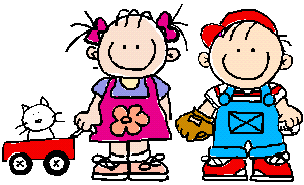 Cat in a wagon, a girl, a boy
Hobbies: I enjoy reading, walking, and vacationing at the beach. Someday, I would like to write a book!
My home is in Greenhill, AL
"The more you read, the more things you will know. The more that you learn, the more places you'll go." - Dr. Seuss